Hala, I Am Maitha, An Emirati Treat Creator.
When I was young, I became inspired by my grandma's passion for baking and learned her most delicious recipes.
After years of digestive issues and discomfort, I found out I was intolerant to eggs and had to stop eating all my favorite sweets and desserts.
As I became aware of my body's needs, I discovered that existing GF vegan desserts left me dissatisfied due to a lack of taste, texture, and creativity.
Unwilling to accept my restrictions, I decided to get back into baking and founded Maitha & Treats in my hometown, Dubai.
My certification in plant-based nutrition and my passion for baking led me to become a vegan treat creator. Our consciously crafted vegan treats result from my commitment to creating an impact in the world through products that positively influence lifestyles and promote healthy living.
We are here to show you that treats free from gluten, dairy, eggs, and refined sugars can be YUM!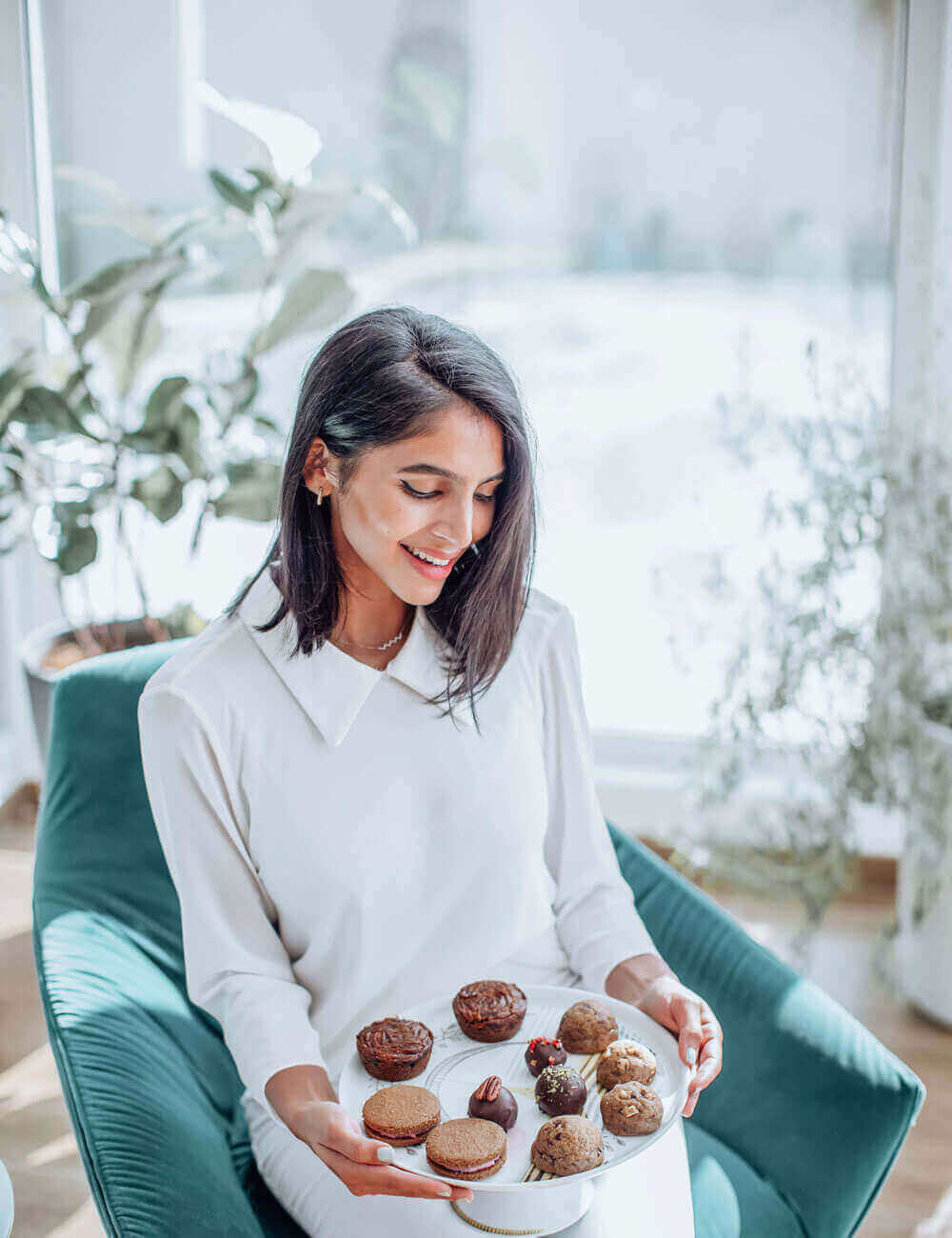 Our Values
One thing that will never change is our obsession with creating the yummiest, wholesome, vegan desserts around.
But our purpose goes beyond selling, we want to encourage our community, aka our #TreatTribe, to "Crave a Healthy Mind".
To us, a healthy mind is a sustainable lifestyle that will enable you to live your best life. We want to build a community that spreads wellness in every bite.
So join me in our treat mission to feed your mind, body, and soul wherever you go!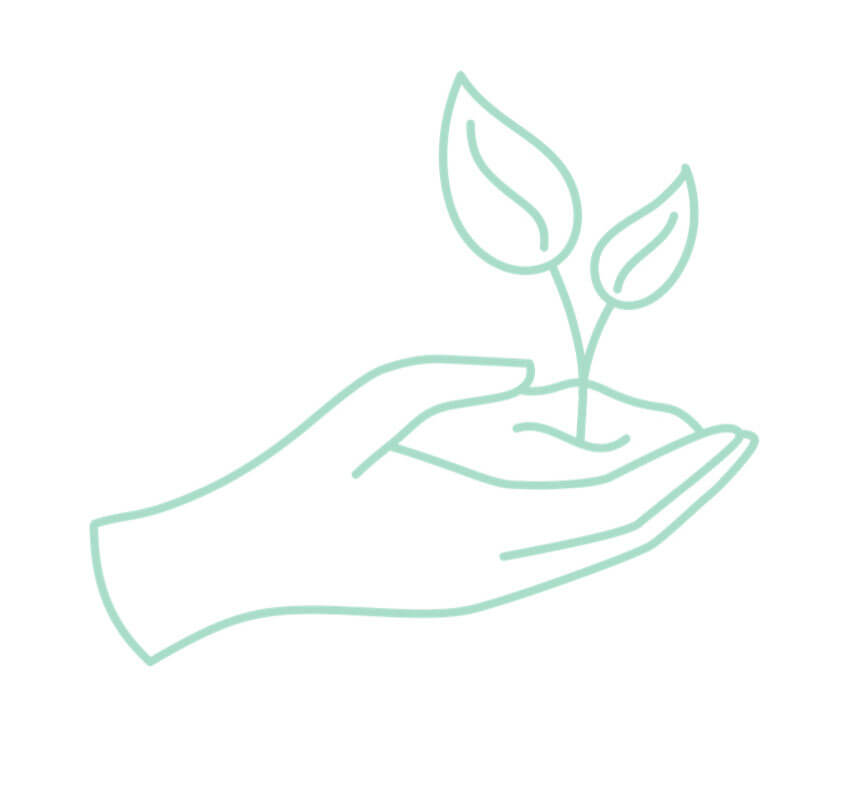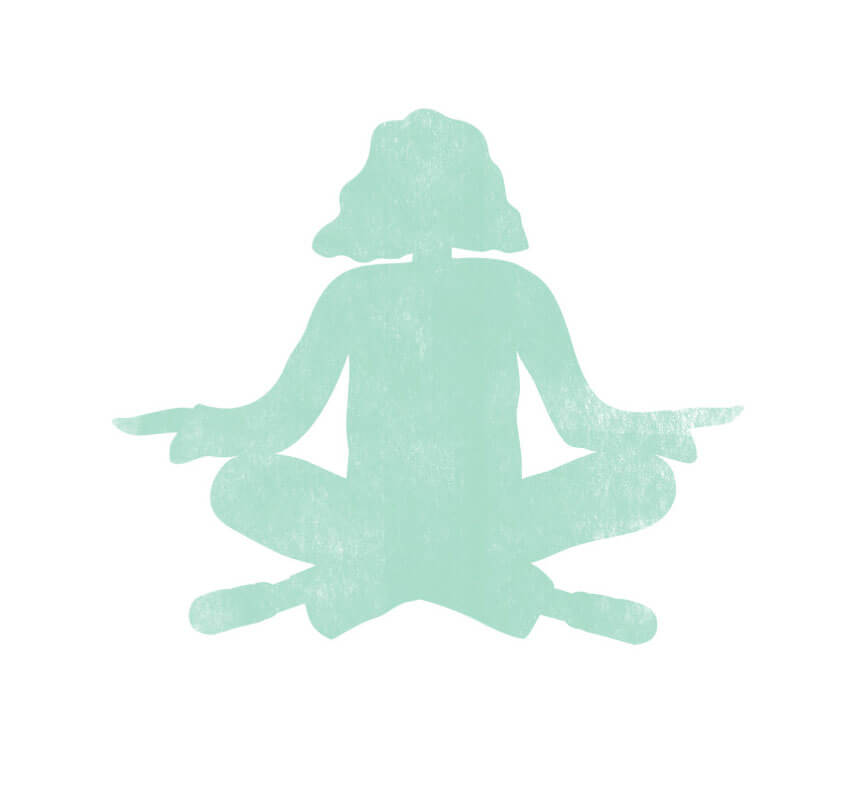 See what our #TreatTribe community has to say